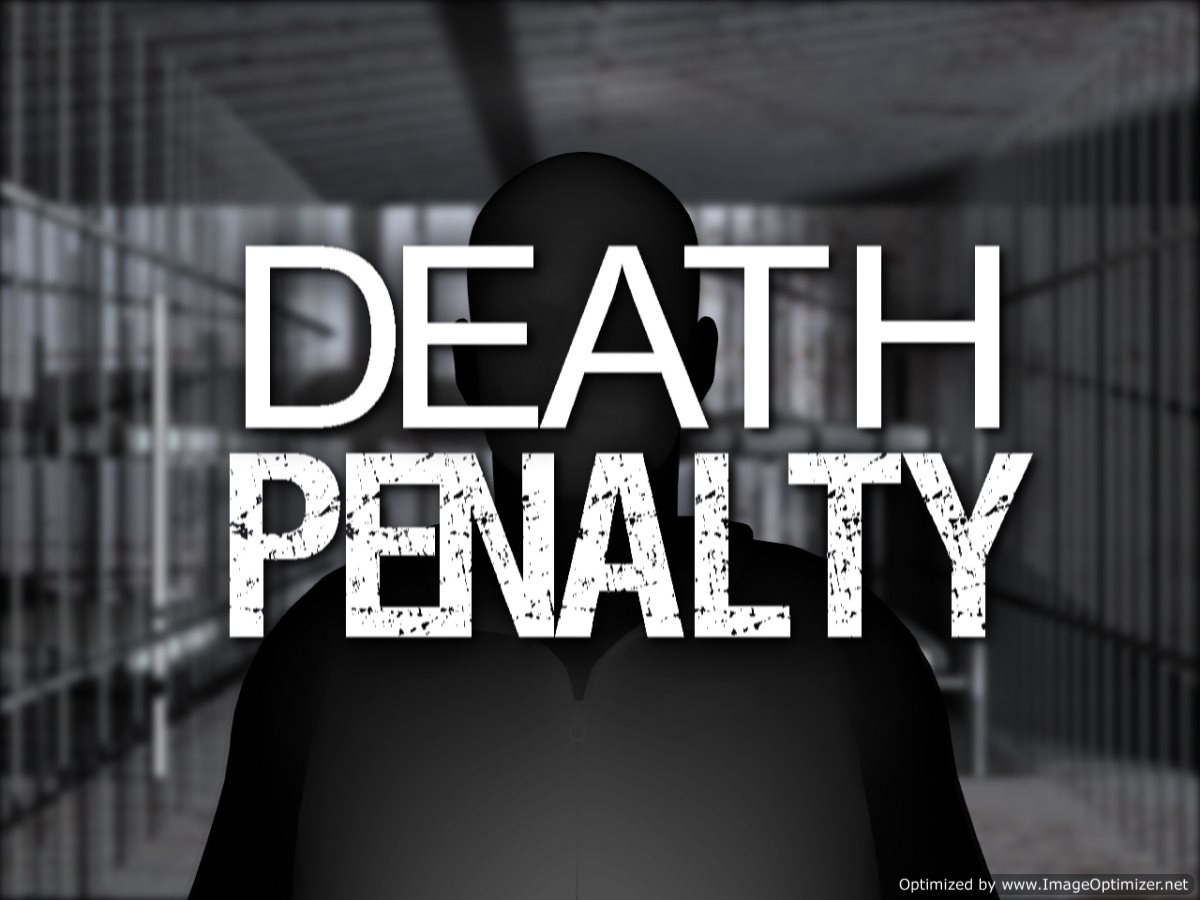 Huntsville, TX—At 6:37 PM on June 26, Texas executed Kimberly Lagayle McCarthy, the state's 500th prison inmate put to death since reinstating the death penalty in 1982.
A spokesman for the Texas Department of Corrections, speaking to the Dallas Morning News, told the newspaper that McCarthy spent her final hours feeling relatively upbeat, including making jokes with prison guards.
The landmark number is a reminder of the number of death penalty cases in Texas, which remains the state that has executed the most prisoners in the modern era. Since reinstating the death penalty, the state has executed a prisoner more than once a month on average. Texas alone is responsible for over one third of total prisoner executions in the United States. As of today, 283 people are awaiting execution in Texas, pending appeals.
McCarthy's case is somewhat unusual because of her sex. Since the Supreme Court ruled in 1977 that the death penalty could be carried out without constituting unconstitutional "cruel and unusual punishment," only 13 women, including McCarthy, have been executed.
After one of McCarthy's neighbors was murdered in 1997, McCarthy was investigated and eventually arrested. A jury eventually convicted her of first degree murder, determining that she had been responsible for stabbing her neighbor with a butcher knife and beating her with a candelabra.
According to McCarthy's attorney, Maurie Levin, McCarthy was improperly treated both after her arrest and during her trial. McCarthy, who is black, was convicted by a 12 person, all-white jury. Levin claimed during the appeals process that four non-white potential jurors were improperly disqualified due to their race.
Death penalty opponents have shown that black and Hispanic criminal defendants are disproportionately arrested, convicted, and given the death penalty. They are even more likely to be given high penalties when the jury is all white.
McCarthy's attorney had previously appealed the case based on what she called an improperly obtained confession. In 2002, an appeals court agreed that the confession had been obtained illegally, and she was granted a retrial. During the retrial, McCarthy was again convicted, this time without the use of the confession. She was re-sentenced to death at that time, and was not able to successfully appeal a second time.
While the United States remains sharply divided about the death penalty, Texas citizens overwhelmingly support it. Recent studies show that four out of every five Texans approve of the death penalty as it is currently used, and the state's death row numbers show no sign of starting to decline.
Comments
comments