Understanding Criminal Background Check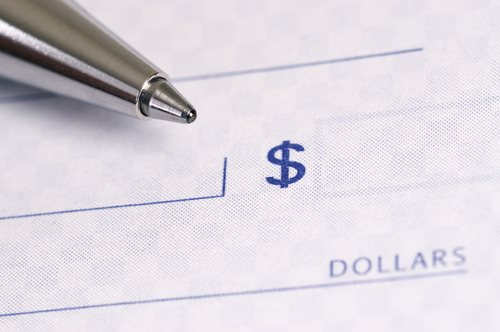 What is a Criminal Background Check?
A Criminal Background Check is a legal process that may be undertaken with regard to the investigation of past criminal history or criminal records belonging to an individual by another individual. A Criminal Background Check typically exists in the form of a report providing the details or mention of past criminal activity.
Within the process of a Criminal Background Check, the individual undertaking this process may be required to pay a fee to specific services offering the provision of legal background checks to interested patrons. Conversely, many States and jurisdictions have begun to list criminal convictions on their websites with regard to certain and specified criminal activity.
Sex Offender Registry
Individuals convicted in sex crimes involving children are required to register themselves in a database containing the names and locations of all known and convicted sex offenders residing within the United States; this law was instated as a preventative measure to deter child abuse and other forms of exploitative sex crimes. This nature of criminal background check is typically free of charge to access.
Department of Corrections
The Department of Corrections (DOC) is responsible for the oversight of all incarceration, probationary, parole, convict rehabilitation, and criminal reform programs offered subsequent to the release from prison. The Department of Corrections provides inmate listings and registries with regard to individuals who are both incarcerated, as well as recently paroled. This nature of criminal background check is typically free of charge to access.
Why Conduct a Criminal Background Check?
The reasoning behind performing a Criminal Background Check is typically vast. In certain cases, a criminal background check may render results illustrating details not initially disclosed by the individual within the interview process. Applicable circumstances may include the following:
Prospective employers interested in learning more about the history of potential hires;
Parents who are in search of assistance or care for their children; this may include nannies, tutors, or babysitters;
Individual money lending or credit institutions upon the review of individual applications; this may serve to prevent fraud or default.
Criminal Background Check Legality
The personal privacy, space, and domain entitled to every citizen of the United States is required to be maintained, preserved, and protected by legislation enacted by the Federal Government, as well as by the general populace. The implementation of an illegal Criminal Background Check, or the subsequent implementation of extortive acts with regard to privileged information belonging to another individual, is considered to be a breach of privacy and a punishable crime.
Extortion is defined as the criminal act on the part of an individual or entity with the hopes of controlling, manipulating, or forcing the behavior of another individual or entity. Extortion may occur in tandem with the results of a Criminal Background Check through the threat of violence or harm.
Unlike extortion, blackmail includes the exploitation and manipulation of another individual or entity through otherwise legal means, such as the threat to release private information details by a Criminal Background Check through the denial of a position of employment or additional threats.
Comments
comments