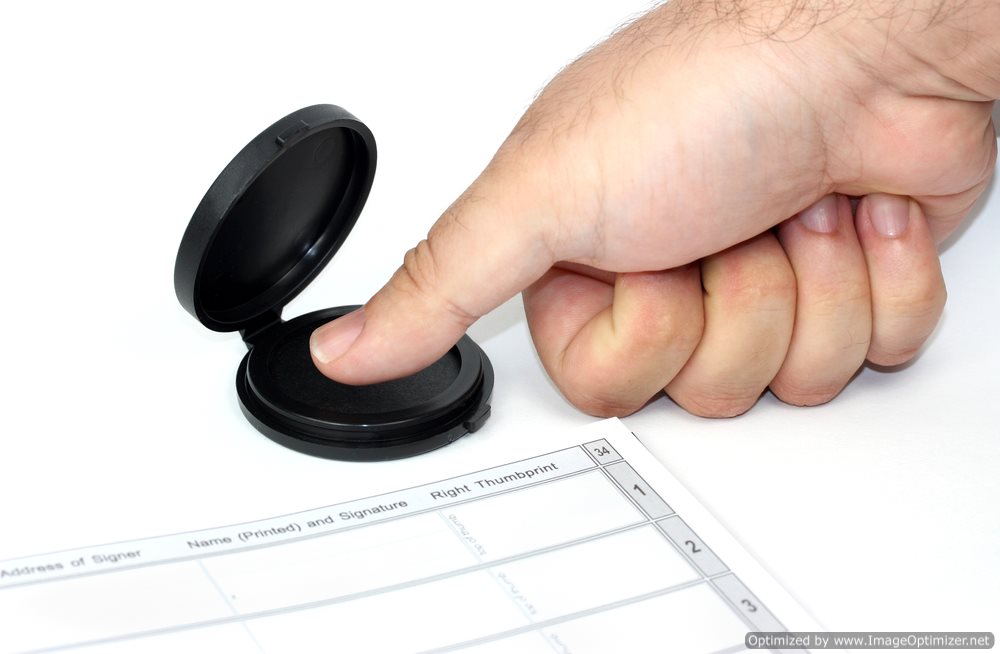 What is Forensic Psychology?
Forensic psychology is the formal intersection between the criminal justice system and the scientific field of psychology. The study of forensic psychology involves understandings, through constant evaluation, of the criminal law systems in various jurisdictions throughout the world. The field of science takes this information and relates to the interactions between judges, attorney and legal professionals. In essence, the specific scope of law is attached to the behavioral traits of legal professionals who make up the particular legal system.
The field of forensic psychology is intertwined with expert witnesses and the delivery of a witness testimonial in a court of law. In order to be evaluated and viewed as a credible witness, the forensic psychologist must understand the rules and standards of the American judicial system, as well as the general philosophy that surrounds the particular subject matter. A failure to grasp these procedures will result in a lack of credibility. As an expert witness, those involved in forensic psychology must be able to convey a strong understanding of the relevant subject matter in an articulate, yet easy to follow rhetoric.
A crucial aspect of forensic psychology is the ability to testify in a court setting, reformulating any psychological findings into language that is more appropriate for the courtroom and providing information to a legal professional in a facilitated and easy-to- understand manner.
Role of a Forensic Psychologist
Those involved in the field of forensic psychology, based on their expertise, may provide sentencing recommendations to the judge or treatment recommendations to the accommodating institution. In addition, a forensic psychologist can provide any other information as per requested by the judge or tribunal presiding over the case. These requests could include information regarding an assessment of future risk, mitigating factors and an evaluation of witness credibility.
The field of forensic psychology also involves training and evaluating police or other law enforcement organizations. In addition, a forensic psychologist may also provide these agencies with criminal profiles and professional opinions regarding a suspect. As a result of these various and important responsibilities, a forensic psychologist often works with numerous law enforcement professions. The professionals may work with a Public Defender, the State's Attorney, various law enforcement agencies, juries, private attorneys, and judges who preside over a particular legal matter.
The forensic psychologist will observe the client or defendant, in a legal matter, from a different perspective, when compared to a traditional clinical psychologist. In a forensic evaluation, it is fundamental to assess the consistency of factual information and statements that are delivered from a multiple of sources. These professionals must be able to assess such statements and provide the source off of which any information is based. Although the largest and most critical task within the field of forensic psychology is preparing and providing testimony in a court setting, the profession is responsible for performing a number of tasks within a wide rage for the criminal justice system.
Comments
comments