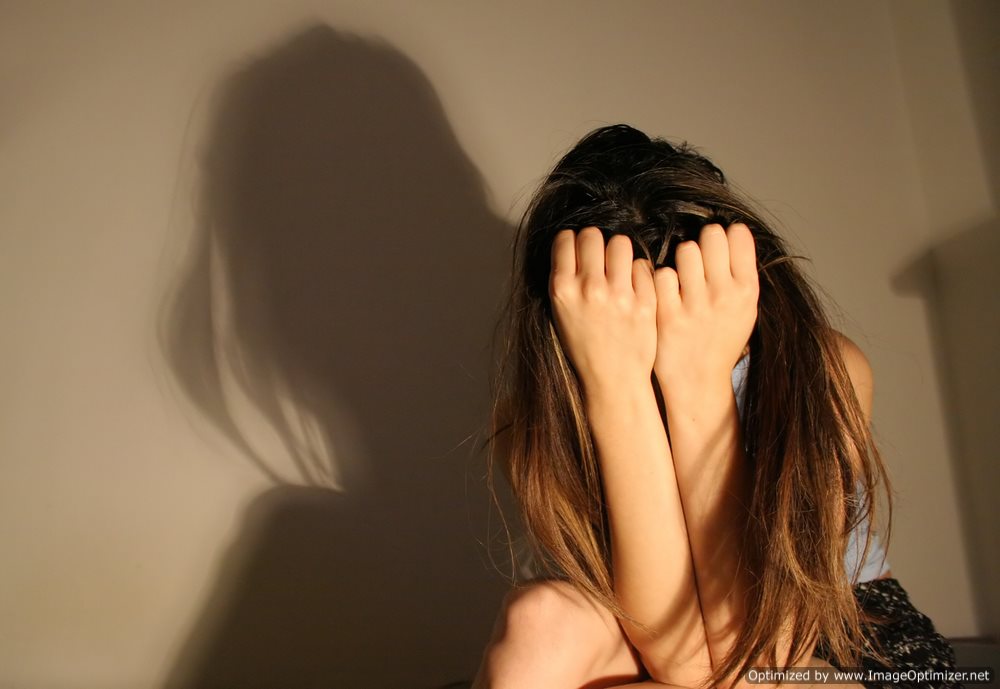 The testimony of five women who had been trafficked and repeatedly sexually assaulted landed a 37 year old pimp from Chicago in prison earlier this February. Carl Campbell was convicted of multiple sex trafficking offenses in federal court in Sioux Falls, South Dakota, after jury deliberations of less than four hours.
A sentencing date has not yet been set for Campbell. Convicted of interstate transportation for prostitution, obstruction of sex trafficking enforcement, sex trafficking by force, fraud, or coercion, and two counts of trafficking children, he could be facing life in federal prison without the possibility of parole. Each count of sex trafficking by force or trafficking a child carries a mandatory minimum sentence of at least 10 years.
Campbell admitted to some of the illegal activities he had been charged with. He did not dispute, for example, that he beat one of his ex girlfriends who testified against him. He also admitted that he had listed an advertisement for the same ex girlfriend on a popular website for selling sexual services. However, he claimed the beatings were unrelated to the prostitution, and that he only beat her due to jealousy and alcohol abuse. Campbell also denied all charges relating to pimping or trafficking minors.
According to prosecutors in the case, Campbell was a serial abuser and pimp who used threats of physical violence to force women to work as prostitutes for him. The girlfriend Campbell admitted to beating says she worked as a prostitute for the first time shortly after Campbell beat her for the first time. She says she was too scared to resist, and the prosecution painted a picture of a man who was skilled at finding vulnerable young women with abusive parents, and taking advantage of those young girls.
Defense attorneys for Campbell claimed that the minors were lying about their sexual encounters with Campbell, and claimed that his ex-girlfriend was a prostitute before they began seeing each other romantically. According to Campbell's defense, the witness only claimed Campbell was responsible in order to deny her own culpability in working as a prostitute.
According to federal prosecutors, the girls that Campbell pursued and forced into prostitution were as young as fifteen years old. Each girl had a history of abuse, and Campbell had sexual relations with each girl before pressuring her into a life of prostitution, often in multiple states.
Source: ice.gov
Comments
comments