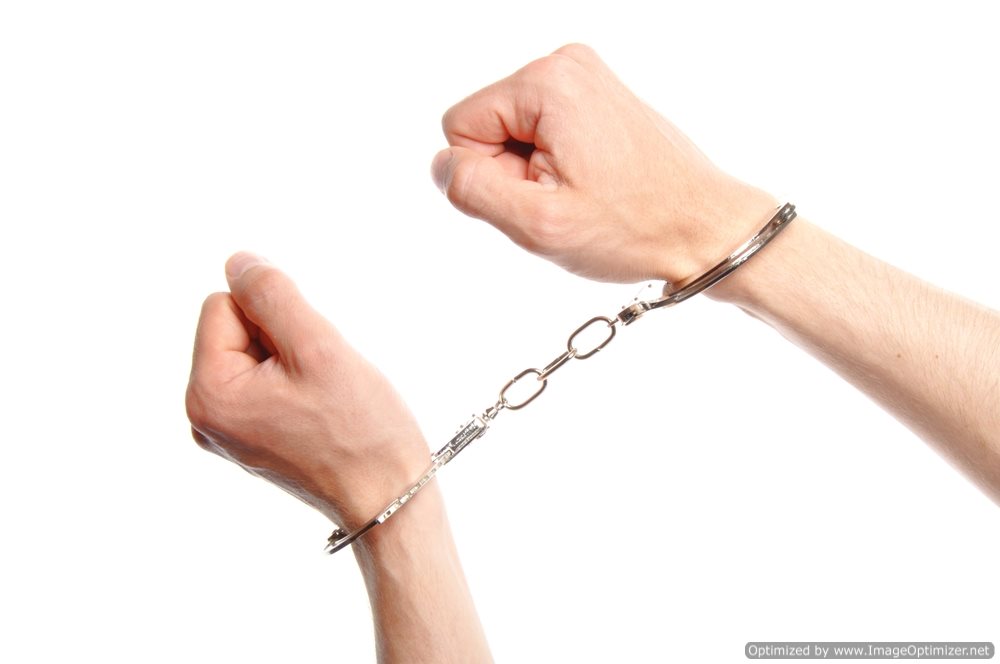 What is Criminal Justice?
Criminal Justice is the structural methodology and ideology that exists in conjunction with the regulation and oversight of the legal process with regard to criminal law; the wide range of criminal law includes the protocol required by law enforcement and the judicial system – furthermore, the precepts of criminal justice ensures that the rights of individuals both accused of crimes, as well as those convicted of crimes are protected and preserved. If you need legal advice and assistance, contact criminal lawyers.
The criminal justice system is required to respect, protect, and uphold the legal rights of American citizens in the event of an arrest; which includes the adherence to civil rights and civil liberties expressed within the Constitution of the United States.
As a result of this somewhat broad definition, there are numerous careers in criminal justice. From administrative roles to investigatory roles, careers in criminal justice will encompass nearly every facet of the legal enforcement field.
Careers in Criminal Justice:
Careers in criminal justice, in a general sense, focus on the varying aspects of social justice, upholding victims' rights, crime-solving, crime prevention and prosecution support. The criminal justice job market is varied; associated skill sets, as well job descriptions will rapidly change as technology and the criminal justice system evolve. The advances in computer technology, electronic surveillance and various applications are altering the way careers in criminal justice develop. Below is a list of the associated requirements for careers in criminal justice, including what formal education is required and how to ensure your competitiveness in the criminal justice jobs market.
Types of Careers in Criminal Justice:
As a field criminal justice is an umbrella of classifications, which covers a number of vocations. Crime scene investigators, probation officers, criminologists, clerks of court, agents with the CIA or other government agencies, personnel in the court prosecutor's office and professionals within the field of forensics are all possible careers in criminal justice.
Careers in criminal justice are held separate from other vocations in the legal field. Careers in criminal justice primarily focus on the apprehension, the subsequent trial and the incarceration of the wrongdoer. In addition, careers in criminal justice will incorporate those jobs which counsel perpetrators following their release. Careers in criminal justice rarely deal with the defense aspect of the legal process.
Education Requirements:
Even though the majority of careers in criminal justice incorporate specific procedural instruction and on-the-job training, virtually every role within the field requires a college degree. An associates' degree will satisfy the educational requirements for security personnel, bailiffs, correction officers and aspiring law enforcement officers. A bachelor's degree will be required for FBI agents, other government officers, fraud investigators and probation officers. Careers in criminal justice that require a post graduate degree revolve mostly around prosecutorial positions.
Comments
comments