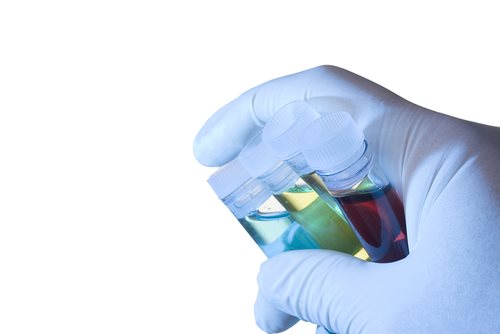 What is Forensic Pathology?
Forensic pathology, which is a branch of pathology, is primarily concerned with determining the cause of death through the examination of a corpse. The examination is conducted through an autopsy—performed by the pathologist at the request of a medical examiner or coroner—during the investigation of a criminal or civil law case. In addition to performing the autopsy and examining the body, a forensic pathologist is also required to confirm the identity of a corpse.
Roles of a Forensic Pathology:
The field of forensic of pathology is an application of medical jurisprudence. A forensic pathologist can take the form of a medical doctor who has satisfied training in anatomical pathology and who has subsequently specialized in the field of forensic pathology. The requirements for becoming a forensic pathologist will vary from country to country.
A forensic pathologist performs autopsies or post mortem examination to determine the cause of the death. Following the procedure, the pathologist is required to create an autopsy report, which will contain the following opinions: The pathologist will list whether an injury or disease lead to the individual's death and the circumstances surrounding the death, meaning whether the death was accidental, a homicide, a suicide, natural or undetermined. The report will also document all wounds and injuries found on the corpse.
When conducting the autopsy, the pathologist will collect and examine tissue specimens under a microscope to identify the presence or absence of natural disease and other malignant agents that will better elucidate the cause of death. The pathologist will collect and interpret a series of toxicological analyses on fluids and body tissues to determine the chemical cause of deliberate poisonings or accidental overdoses.
Forensic Pathology Requirements:
In the United States, a forensic pathologist must typically complete at least one year of additional training, known as a fellowship, after completing coursework at an anatomical pathology residency. Those involved with forensic pathology must also complete the "board" examination administered by the American Board of Pathology.
To become a pathologist in the United States, a prospective candidate must complete a three to five year residence in anatomical pathology; by itself anatomical or forensic pathology is a three-year residence. The majority of practicing pathologists, in the United States, will complete a combined residency in both anatomic and clinical pathology, which in total requires four years of study.
The education required to work in the field of forensic pathology will account for roughly 13 years of post-high school education; the individual is required to complete 4 years of undergraduate training, 4 years of medical school, 4 years residency in anatomic and clinical pathology and 1 year for a forensic pathology fellowship.
Comments
comments