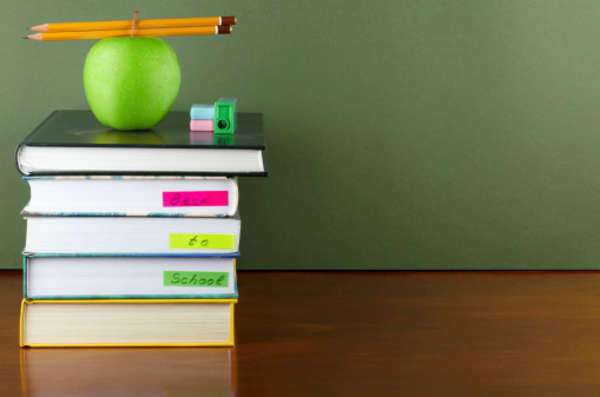 The presence of liability coverage for teachers is dependent on the State and the school system of the particular jurisdiction. A teacher's professional liability coverage protects the individual against an occurrence while the teacher is performing his or her job.
In most cases, the locality and specifically the school which employs the teacher will provide the individual with liability coverage. That being said, each individual coverage protects against various things and situations. As a result of this variance, it is necessary to review your coverage plan so you understand what you are protected against and what actions or situations would present liability.
Liability coverage for teachers, although present in most public districts, will vary in regards to risk and covered situations or actions. In addition to understanding what is covered under your particular insurance policy, you must also realize the intricacies associated with liability coverage. Does your liability coverage for teachers plan pay for legal representation? Is there a deductible present? Will the school's insurance policy pay for representation? These are all fundamental questions that must be asked while you review your liability coverage plan.
Comments
comments