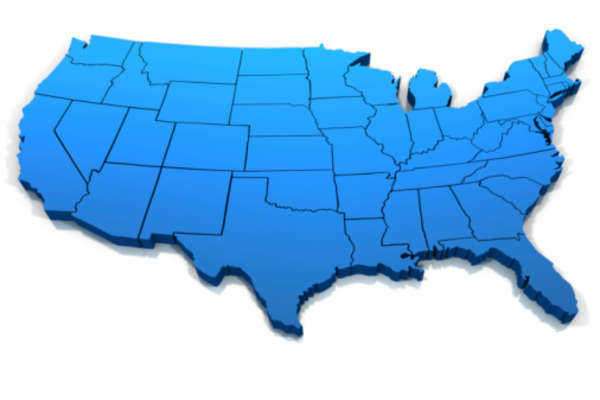 The United States Supreme Court has outlined the listing requirements and various intricacies associated with a sex offender list. All states, as called for by the Jacob Wetterling Act, must institute a sex offender list.
In addition, the information regarding all sexual offenders must be registered under Megan's law. This law, which was instituted by California in 1947, requires that a sex offender register and that this list be made available to all individuals of a particular community.
A sex offender list will document the names, address, and violations committed of a particular sex offender in a corresponding neighborhood or area. Sex offender registration laws vary based on State.
The information that is documented on a sex offender's registry will greatly vary based on jurisdiction and the corresponding local government's interpretation of Megan's law. That being said, aspects of Megan's law are universal. The address, the crime committed, the name, and the date at which the individual moved to the particular location are documented on the sex offender's profile.
As a result of the varying interpretations of Megan's Law, the information as well as the crimes that constitute what a sex offender is defined as will vary based on State. Although each town within a State possesses a registry of sex offenders, the labeling of a sex offender will vary in regards to the particular State's statutory laws.
Comments
comments